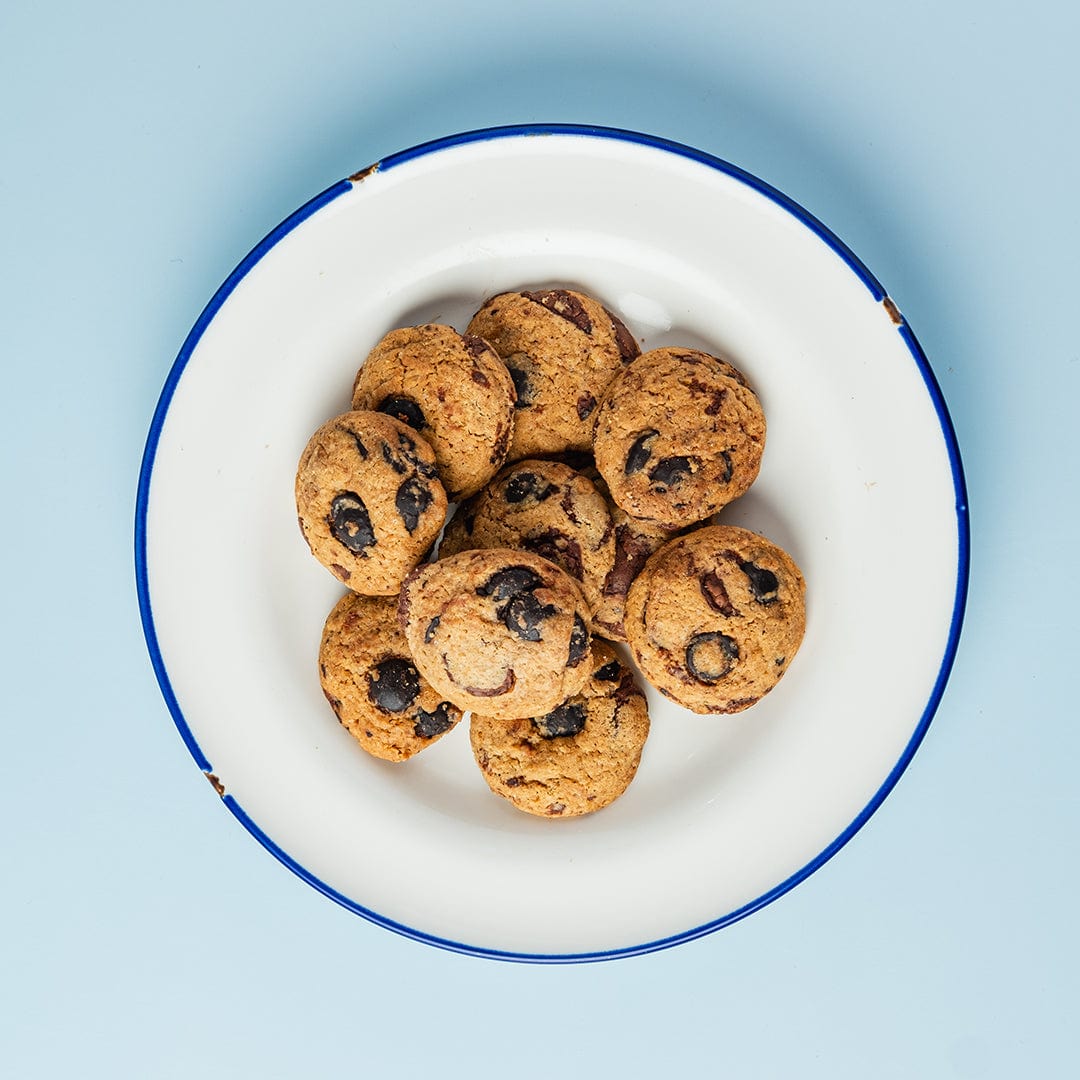 🏆 1 Bite 2 Bite Cookies (10pcs)
Mini, bite-sized cookies you can't get enough of. Available in Dark Chocolate Chip, Milk Chocolate Chip and Peanut Butter Fledge.
Mix and match your favorite flavors by choosing the Assorted option and putting your chosen flavors in the delivery note.
🍪 Having cookies delivered in advance? See our reheating guide here.